WELCOME TO
BLUE LAGOON AQUATICS
Formally of Carnfield Hall Garden Centre, Alfreton, Derbyshire. Blue lagoon aquatics has been dedicated to supplying its customers since 1992 with quality ornamental fish and accessories.
We are situated within Scotland Nurseries Garden Centre based in Tansley, Matlock, Derbyshire. The main shop hosts a huge variety of accessories for indoor aquariums and outdoor ponds all at discounted prices!
Please feel free to telephone with enquiries about fish stock before visiting. We pride ourselves on offering quality fish and accessories at discounted prices. Our tropical room has tropical, marine and invertebrates and cold water indoor fishes. We also have an excellent selection of live aquarium plants.
POND FISH, TROPICAL & MARINE
Here at Blue Lagoon we have some of the best pond fish for Miles around. Many of which are handpicked for size, colour and value for money.
With over 100 Tropical aquariums you'll be spoilt for choice. All our aquariums are kept in top condition with daily checks and regular testing by our Tropical Guru's.
Diving into the reef with the Blue Lagoon. Boasting over 20 Marine aquariums you'll be amazed at the vast selection of majestic and beautiful marine fish and invertebrates.
PROUD SUPPLIERS OF
QUALITY BRANDS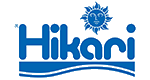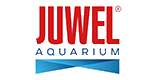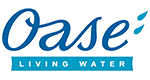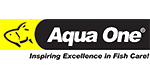 Over 100 years of fish keeping experience
Large showroom fully stocked
Quality ornamental fish
Special discounted prices
Tropical and marine tanks
Huge variety of accessories
Good honest advice
Superb selection of live plants
Experts to help you make the right choice
Quality hand selected koi
SHOWROOM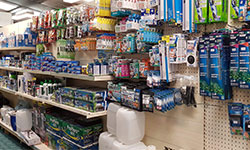 At Blue Lagoon we pride ourselves on our selection of accessories for ponds and aquariums. From the smallest item to a professional Koi pond filter system all at discounted prices. We house an extensive range of aquariums and cabinets to suit all tastes. We cater for the beginner and the enthusiast.
TROPICAL ROOM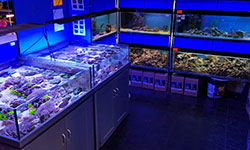 We take great pride in our livestock, all our aquariums are well filtered and well maintained. We have over 100 Tropical aquariums, 12 Cold water aquariums, 20 Marine aquariums and a vast range of tropical plants.
POND PLANTS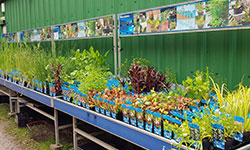 In season we have over 1000 stock plants with over 50 varieties of pond marginal plants, floating plants, deep marginal, oxygenators and over 50 lilies in stock. Definitely the best selection for miles around!
OPENING
TIMES
Monday - Friday
9.30am - 5.30pm
Saturday
9.30am - 5.30pm
Sunday
9.30am - 4.30pm
*Please Note: Opening times may vary during the Winter months. If in doubt please phone the number below before heading out.
---